Easter Holiday One day Workshops 2020
Robotics/Engineering
We have a range of exciting programmable devices. Including: BBC Micro:Bits to create simple circuits, wearable, playable technology and more (as well as offering a range of coding options form JavaScript blocks to Python), Lego© to build robots which move and react to their surroundings through sensors, and Edison© our new robot cars which read barcodes or use a simple block program, a custom version of Scratch, or even Python and sensors to control movement. All of which will be a brilliant fun-packed day of making and programming, as well as nurturing skills in maths, technology and engineering.
Stop Motion Animation
Still one of our most popular clubs/workshops! Children will create a stop motion film, using their own ideas, props (toys) and backgrounds. Using cameras, specialist software and digital editing techniques they will work towards a final movie that they can take home and share. We also showcase films on our YouTube channel, where your children can show off their creations to friends and family.
Appbuilder
Children will design their own Apps, to reflect their hobbies and interests thus creating technology rather than just being passive users. AND they will be able to show off their creations to family and friends on mobile phones or tablets at home. Content rich Apps can be made to include: textual information, images, map links, video and YouTube clips. They will work in Android or IOS, and in all major web browsers.
It's more than just a one day workshop too! We will give children a month's access to the software, so they can continue to develop their skills, at their own pace, at home. App building offers a wide range of career opportunities: who knows where this might lead your child(ren) in the future?
CHECK OUT VENUE AND DATES BELOW
@ Bath College City Centre Campus
Workshops will take place in the IT Suite at the City Centre Campus. The second week will be repeats so children can enjoy a week away and our workshops!
| | | | |
| --- | --- | --- | --- |
| Tues | Apr 7 | CXBB1210 | Robotics/Engineering |
| Wed | Apr 8 | CXBB1211 | Stop Motion Animation |
| Thurs | Apr 9 | CXBB1212 | App Development |
| Tues | Apr 14 | CXBB1213 | Stop Motion Animation |
| Thurs | Apr 16 | CXBB1214 | Robotics/Engineering |
Essential Information
Workshops will run 9.30am to 4.30pm. (Drop off 9.20 am, Pick up by 4.20pm, although we encourage parents to come from around 4pm, as children are very keen to show them what they have been doing).
Please provide a packed lunch for your child(ren). We will provide healthy drinks and snacks for the morning and afternoon breaks - PLEASE ENSURE WE ARE AWARE OF ANY FOOD ALLERGIES YOUR CHILD(REN) MAY SUFFER..
Activities are designed for children aged 8 to 13, but please contact us if your child is interested, but outside of the age range.
Click on the link here, or the 'Book a class' button at the top of the page to book! Please select the workshop you would like to attend from the dropdown list on the right.
Multiple day & sibling discounts available.
Any problems making a booking please contact us.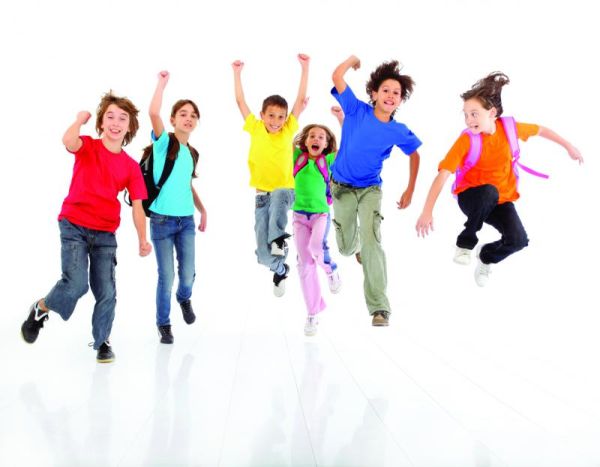 ---
What else we do...