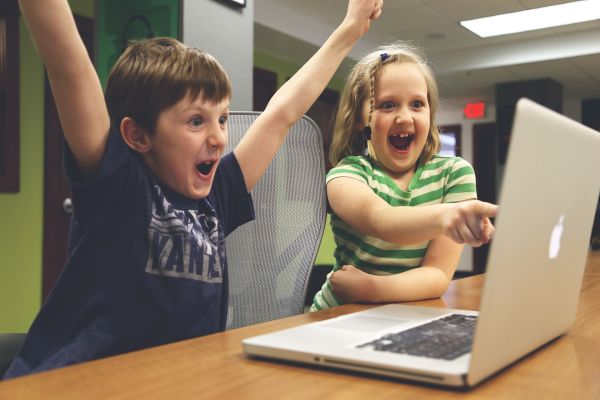 Essential Information
Workshops will run 9.30am to 4.30pm. (Drop off 9.20 am, Pick up by 4.20pm, although we encourage parents to come from around 4pm, as children are very keen to show them what they have been doing).
Please provide a packed lunch for your child(ren). We will provide healthy drinks and snacks for the morning and afternoon breaks - PLEASE ENSURE WE ARE AWARE OF ANY FOOD ALLERGIES YOUR CHILD(REN) MAY SUFFER..
Activities are designed for children aged 8 to 13, but please contact us if your child is interested, but outside of the age range.
Click on the link here, or the 'Book a class' button at the top of the page to book! Please select the workshop you would like to attend from the dropdown list on the right.
Multiple day & sibling discounts available.
Any problems making a booking please contact us.
---
What else we do...