Introduction to coding

for children aged 5 & 6 Years old
Just like our online class for older children but in line with our after school clubs this is for 5 hours taught in one hour sessions.
Using 2Code, the award winning software from Purple Mash, these will be a series of lessons which will guide children through creating simple programs. The lessons are split into stages and the software automatically detects when a child has completed a stage, allowing them to move on to the next stage
Although, with our small group there will be plenty of time for guidance each section of the lesson features tips and help functions.Judging by the success of our after school clubs this is a not only great fun but a great way to introduce younger children to the life skill of coding.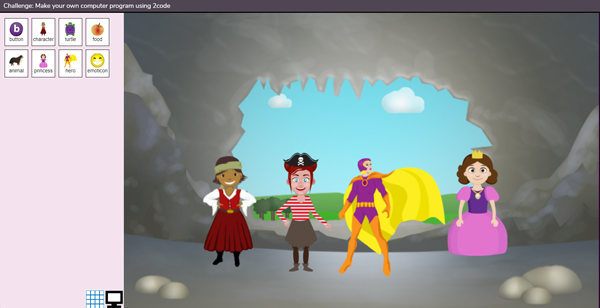 ---
What else we do...