Keep their skills up to date!
Exciting
Live
Online Computing Camps so your children do not miss out!
Super value at only £45

for up to 7 hours tuition and extended use of any software.

While some school have re-opened and done their best under these extraordinary circumstances, it does not include all age groups, and even where some limited attendance is possible, it seems there is still no return to a full timetable. This worries many parents we have spoken to.
You can keep their skills up to date with our online computing camps!
We can help with our LIVE ONLINE virtual computing and tech clubs for kids. So, they need not miss out on learning and a ton of fun while present restrictions are in place.
These sessions are delivered to small groups by our fab team of expert tech leaders – we do not use pre-recorded activity – so your child has all the input and interaction they need, and the chance to react safely with other children.
All you need at home is an internet connection and a computer (Windows or Mac) desktop/laptop: or Chromebook. Our classe are delivered via Zoom and we have found that it is quite feasible to run Zoom on say a tablet with the main program running on another device
We're local! We deliver face to face coding and computing clubs and workshops across all parts of Bath, Bristol, Frome, Trowbridge and Weston Super Mare – and the great news is our online camps mean you can join us from wherever you might be!
All courses are suitable for ages 8 to 13 (although Python Programming is more suited to 10+) however, if your child is keen, but outside of this range, please contact us to discuss possible adaptations. Click here to mail
Please note that parents will have to sign an agreement to comply with child safeguarding arrangements that they will not allow children to work without an adult present or nearby.
---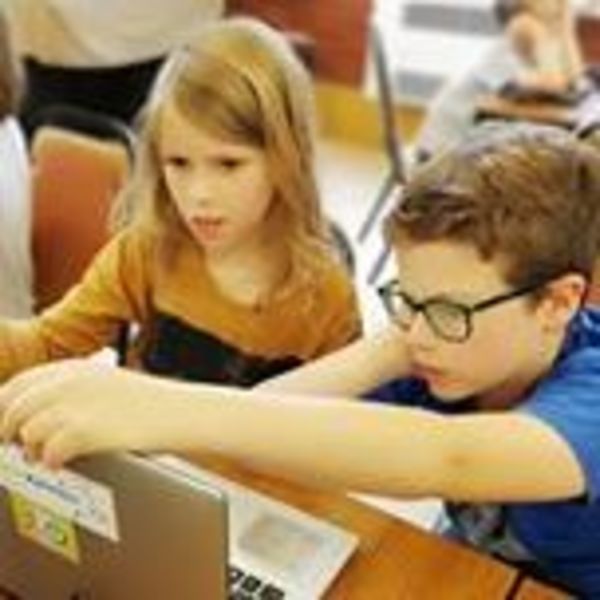 Helping children and parents survive life without school
Whether you are looking for ways to keep children happy and learning while on Coronavirus lockdown or you are already committed to helping your child develop new, fun tech skills our online coding and computer courses are the perfect way to keep children engaged from the comfort and safety of home.
Add structure to your child's day and put their screen time to great use!
Being at home all day is hard for both parents and kids. Working out how best to schedule the day is a major challenge. Our online virtual computer clubs are the perfect way to add some structure to the day, keeping your children engaged while learning new skills and having fun. It's the ideal way to make sure their screen time is put to great use.
Who are ComputerXplorers?
We are a local organisation, working across Bath, Bristol, Frome, Trowbridge and Weston Super Mare, who are specialists in computing and technology classes for children from 3-13.
We work with a large number of schools in the area providing workshops, in-curriculum time classes, computing clubs etc.
We cover all areas of tech from creative animation to robotics, coding and physical computing.

We are insured and DBS checked, and have a comprehensive coverage of child safeguarding policies.


Contact us to find out more!
---
What else we do...