ComputerXplorers offers exciting and innovative technology-based Saturday Clubs
Following our very successful Saturday clubs earlier in the year, we are delighted to offer another exciting computing and related technology Saturday club in the Bath area at the end of this September, for children looking for lots of fun in a sociable setting, while stretching their creativity, their brain cells and learning some valuable new digital skills along the way.
This club will be a coding club using the awesome Alice 3 software.
If Bath is not a convenient location for you, please feel free to make an enquiry (click here) and we will contact you with news of forthcoming clubs in the Bristol and Weston Super Mare areas.
@Centurion Hotel Midsomer Norton
Click here for link to website, address and contact details. The Club will run in the boardroom, between 10 and 12 noon. Nov 3, 10, 17. (Club ref. CXBB1125)
Essential Information
· The club is designed for children 7 - 11, but please contact us if your child is interested, but outside of the age range.
· There is ample parking at the hotel for drop-off and collection, as well as facilities if parents want to wait – have a cup of coffee, do some work: or even dog walk in the countryside around.
· Small groups to ensure a high level of support and guidance and appropriate differentiation to meet different learning levels.
PLACES ARE LIMITED PLEASE BOOK EARLY!
Click here or Click on 'Book a class' button at the top of the page to book! Please select CXBB1125 from the dropdown list on the right.
Any problems making a booking please contact us.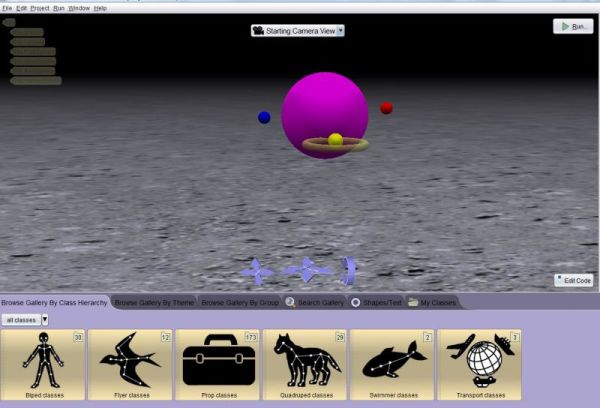 Programming and Animation
Alice 3 is a brilliant innovative 3D programming environment which can create an animation for telling a story, an interactive game, or a video to show off to your friends and family on our YouTube channel.
Have fun designing, programing your very own unique 3D world or video game!
This is a great way to continue to develop programming and coding skills, including understanding logic gates and basic computational methods.
---
What else we do...