Exciting Computing and Robotics Summer Holiday Workshops 2019
Kids, it's time to do something different in your summer holidays!
Learn some great new computing skills, get creative, create cool things, make new friends and have a ton of fun!
Check out the dates below to see where and when our fun and creative computing one day workshops are running during the summer holidays in Bristol and Bath to give kids the chance to try something different, learn some real world skills and have fun.
Coding, robotics, creative computing - it's all happening in Bristol and Bath this summer!
At ComputerXplorers we love every bit of computing and encourage young people to have a go at a huge range of skills. Of course we have great code clubs, but we also go way beyond introductory coding to more advanced programming and robotics and super-creative computing areas such as 3D design, animation and movie-making. All for primary school age children!
CHECK OUT VENUES AND DATES BELOW
@ Bath College (City Centre Campus).
This year, we are running workshops in Bath at both ends of the school holidays so children won't miss out because of holiday plans!
| | | |
| --- | --- | --- |
| Tuesday 30th July | Start Coding (KS1 children) | CXBB1169 |
| Wednesday 31st July | Robotics/Engineering | CXBB1170 |
| Thursday 1st August | Game App Design | CXBB1171 |
| | | |
| --- | --- | --- |
| Tuesday 20th August | Start Coding (KS1 children) | CXBB1175 |
| Wednesday 21st August | Robotics/Engineering | CXBB1176 |
| Thursday 22nd August | Game App Design | CXBB1177 |
@City of Bristol College Ashley Down Campus
Workshops will take place in the IT Suite near the main reception.
| | | |
| --- | --- | --- |
| Tuesday 6th August | Start Coding (KS1 children) | CXBB1172 |
| Wednesday 7th August | Robotics/Engineering | CXBB1173 |
| Thursday 8th August | Game App Design | CXBB1174 |
Start Coding (KS1 Children)
It's never too young to start learning to code! Join us for our special one day workshop designed for KS1 children (primary years 1 & 2). Using software designed to be user friendly and fun for children on this age range. They will explore coding creating cool games and animations. The software we will use can be accessed at home to further develop the skills learned on the day.
A parent would be welcome to join their child for some or all of the day as we know that many parents would like to learn more about the computing lessons their children get.
NOTE: This workshop will end at 3.30 as it is for younger children.
Robotics/Engineering
Enjoy an action-packed day with a range of activities. You will build and further develop Lego® robots and program them to move, you will explore sensors and programming with our Edison robots and BBC: Micro:Bits. Programs range from simple block coding through Scratch to Python so there is something you can use with confidence and something to challenge the brightest of young programmers!
IDEAL IF YOU ARE STARTING KS3 NEXT YEAR – GET AHEAD WITH ONE OF OUR WORKSHOPS!
Game App Design
You will use a special platform for beginners (and experts) to develop a fully-functioning game you can customise then easily share with friends and family! This extends the skills you may have learned developing apps for smartphones and tablets in other clubs and workshops we have run, as you can now develop apps which include both content and a cool game that YOU designed.
A whole day of fun and learning for just £52 (sibling discounts available)!
Start Coding workshops will run 9.30am to 3.30pm. (Drop off 9.20 am) all other workshops will run 09:30 to 4.30pm (Drop off 9.20 am). In each case we encourage parents who are collecting children to arrive around 30 minutes before the end of the club as by then children are eager to show you what they have been doing!
Please provide a packed lunch for your child(ren). We will provide healthy drinks and snacks for the morning and afternoon breaks - PLEASE ENSURE WE ARE AWARE OF ANY FOOD ALLERGIES YOUR CHILD(REN) MAY SUFFER..
Start Coding days are designed for younger children (Key Stage 1), all other days are designed for children aged 8 to 13, but please contact us if your child is interested, but outside of the age range.
Click on this link, or the 'Book a class' button at the top of the page to book! Please select the workshop you would like to attend from the dropdown list on the right.
Any problems making a booking please contact us.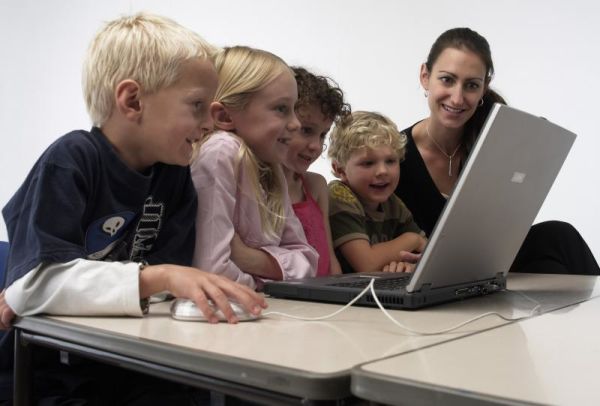 ---
What else we do...