Creative web design for childfren 8 to 13
Children design and build their own websites in this creative, high tech programme.
Build in multi-media features to your website
Create the perfect look and feel for the chosen topic; research and write the content to communicate; pack it full of the latest multi-media features, and even some JavaScript!
Children combine creativity with technology in web design
Creativity and technology make for a powerful combination in this adaptable ComputerXplorers class.
The focus of the website can be on hobbies or interests from cars, fashion to football or other sports teams, an engaging way of reinforcing key core curriculum topics.
Take a look at this website created by children in a ComputerXplorers class: http://bikingforcharity.weebly.com/
Introduction to Web Design
Design your own multimedia web page for ages 8+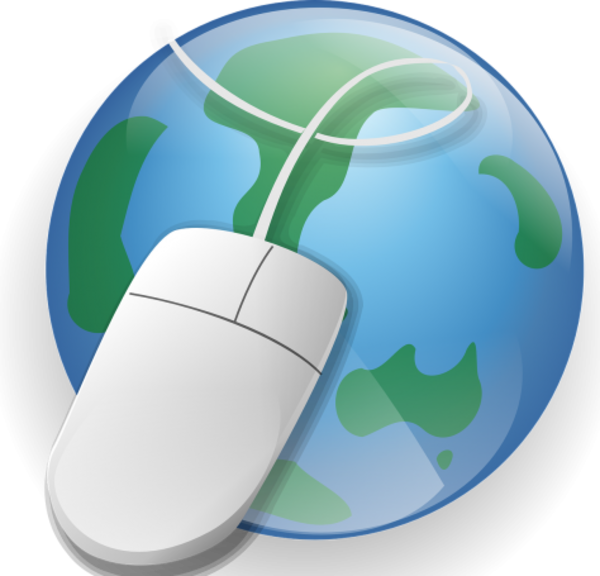 ---
What else we do...